Effectively use existing resources. Growth without waste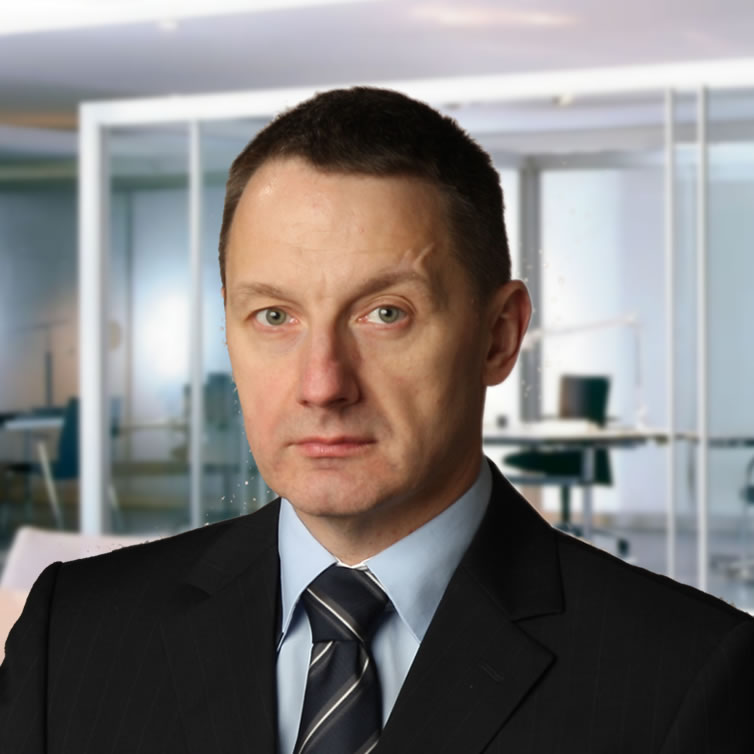 Mr. Zschunke has been a member of the Management Board of B-A-L since its foundation. In the years following the fall of communism, he managed a construction company in Saxony.
After the construction boom subsided, he moved to Russia and carried out property valuations and complex permission procedures for European clients for the German project management office Thost. After his return to Germany in 2014, he acquired the newly founded B-A-L Germany GmbH from a friend and expanded it into the now listed Real Estate Company.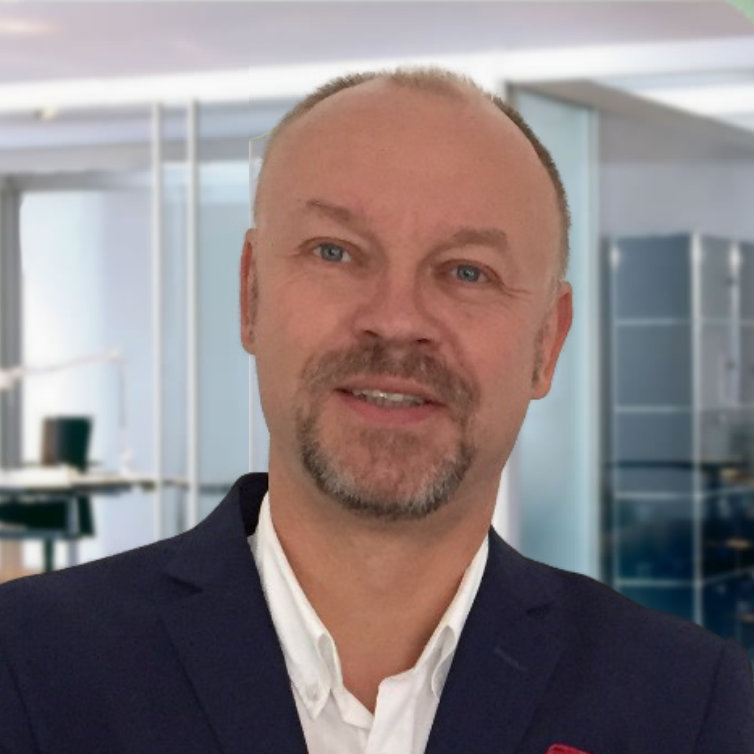 Supervisory Board (Chairman)
With his experience in various senior management positions in Germany and worldwide, Bernd Albrecht has combined capital efficiency with a feel for profitable investments. In 1998 he advised a company on an IPO. He has been involved in the real estate industry since 1998.
Dipl. - Ing. Frank Richter
As a long-standing managing director of Döbelner Hausverwaltung IMMO-PLAN, Mr. Richter has expertise in all aspects of housing management as well as in the valuation and assessment of residential properties. Since his retirement in 2015, he has supported the expansion of our portfolio as a supervisory board member and ensures a solid asset value for our acquired properties.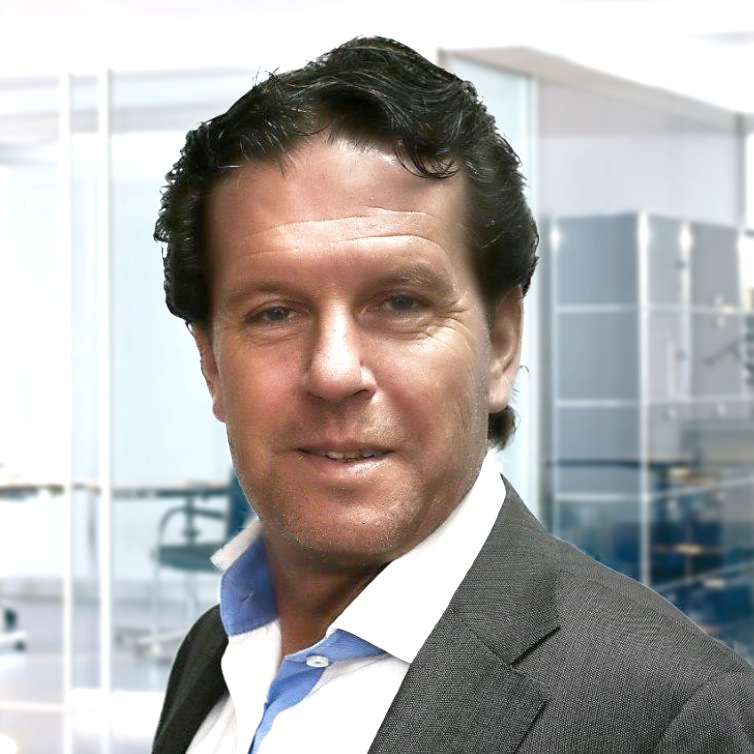 Dennis van Diemen has an inexhaustible stock of practical knowledge that he successfully implements in his own business. Scaling up business and increasing return on investment is his main asset. He knows where and how people want to live and where they want to move, his global ideas are introduced from Asia to Europe and America.
Taking up leadership positions in international enterprises, Dennis easily organizes entry and exit from operating activities, builds a step-by-step strategy for the development of real estate activities.